Current position Oasis of the Seas
5400 Passengers
Position is...
...actual position
...scheduled position

x
Data according to itinerary:
Current position of Oasis of the Seas
: Under way from Falmouth to Cozumel
Departure was 24 min ago. (at 19:00 h local time)
Arrival will be in 1 d 11 hrs 36 min. (at 07:00 h local time)
Traveled distance since Falmouth: 1.12 nm (2.08 km)
Remaining distance to Cozumel: 547.07 nm (1,013.17 km)
Traveled distance since Port Canaveral (Orlando, FL): 1,086.30 nm (2,011.83 km)
Webcam image of the Oasis of the Seas:

Boardwalk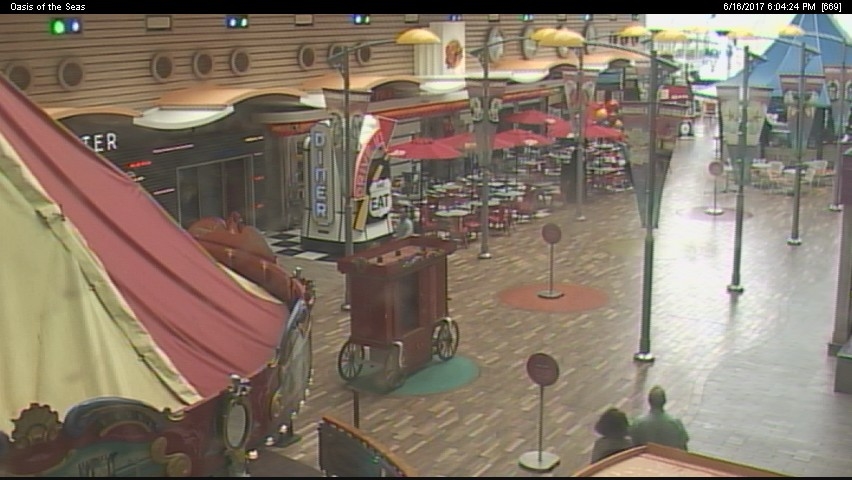 Royal Promenade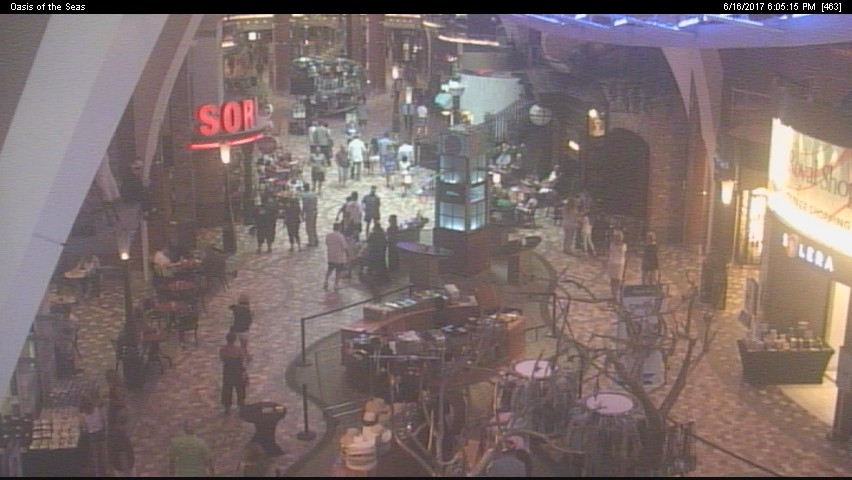 Central Park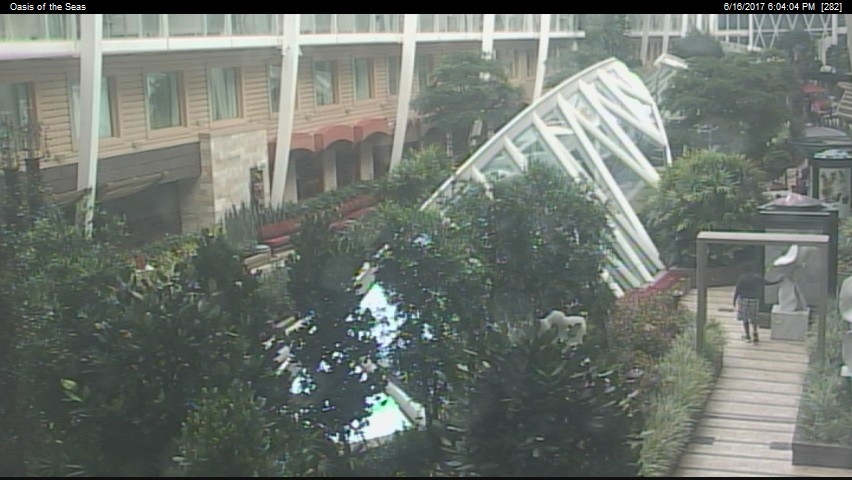 Pool and Sports Zone

Ships in Cozumel on 22/02/2019
Note: We can only show those ships here that we have in our database.
Ship

arrive

depart

Passengers
Show similar cruises